"This is my House" exclaims the introduction to Tod Louie's edition of the Jæger mix, before Det Gode Selskab mainstay  slams into a track bursting at the seems with energy. Tod Louie establishes his home turf as one of Jæger's Sunday resident and takes us back to the roots of House music with gospel female vocals chasing crispy Rhodes chords around jacking beats and syncopated hats.
Tod Louie harnesses the energy of a full dance floor in this mix, adding a hefty wash of colour with a severe focus on relaying a particular theme through his mix. Salacious lyrics with a fair amount of sexual prowess, harnesses the power and the mystique of House music's earliest form as experience at Paradise Garage and the Warehouse. Tod Louie holds up a candle to the legacy of House music in his edition of the Jæger mix with a tenacity that stands on its own terms, it's only purpose; to get you on the floor.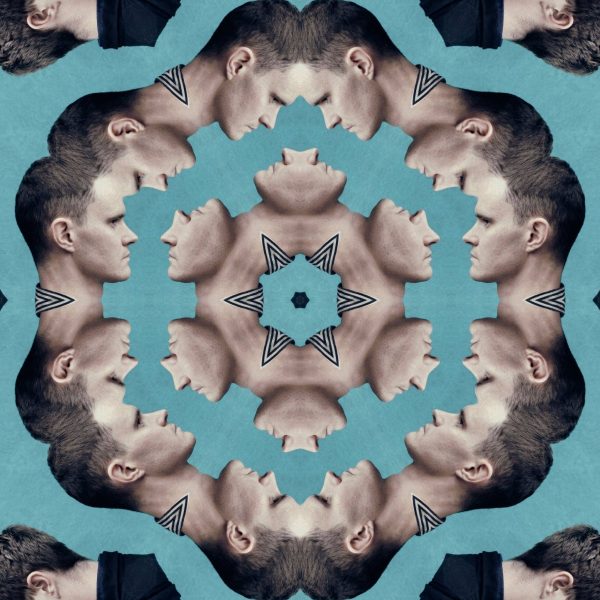 Give us an introduction
To my selection this Sunday? Well, I've been collecting older pieces of house, old school house and funky house the last years. From various shops in Berlin like The Record Loft, The Ghost and Bikini Wax to mention a few. And I always find some gems at Filter Musikk here in Oslo.
What is your earliest memory of a piece of music?
My father playing the piano and the accordion! He always like to play when he had guests over for dinner. Always got me in a good mood.
What sound or genre do you feel represents what you try to do through your selections?
House has always had an important role in my sets. I love to sing actually, and house brings out the diva in me. But I always keep in mind to keep my sets groovy and driving. Basslines with attitude is important. I like to surprise the dance floor with something unexpected in a drop. Either a disco track, hard hitting electro track, with some sexy vocals, accapellas and loops.
What do you consider your role as DJ should be?
Promoting music, making people dance and put a smile on peoples faces.
What was the theme of your mix?
House music for your mind, body and soul. I wanted to bring forth some of my favorite funky house tracks that I've collected lately, and that puts me in a good mood. It's fun to play house.
Which track in your Æmix best represents the theme of your mix and why?
Hah, I need to listen to the Æmix again and I'll follow you up on that one. Jazzy – Lonely (Underground Goodie Mix) from 1992 is definitely a favorite of mine.The girl in the track sings "I'm so lonely". You understand, someone stole her love and honey. So I always bring her with me and we make new friends and lovers on the dance floor. The other side is more vocal based. Fun, quirky and a bit weird. But I love it. Nobody want's to be alone. House music brings people together! If you're feeling blue, go to a house party. On a Sunday preferably.
What do you hope your Æmix relays to the listener?
I hope people will be asking for more of that house music!
What's next for you after this mix?
It's been a busy and super fun summer season with Det Gode Selskab. Loads of great parties. I've met a lots of new people, made new friends. Soon we will plan for next summer. So there's always a new party in mind. Aside from that I will make more time to be in the studio with Solaris and Karl Fraunhofer. Det Gode Selskab will release our first EP on our own record label. More info to come very soon. I'm also playing Club Der Visionaere 29.th of August with my partner Solaris and Argenis Brito. That's always a pleasure to do. After that I'll go on a short vacation, I'm also going on a MDRNTY cruise in the mediterranean sea. In December I'll head back to Mexico and South America for the winter to enjoy some time off, playing music, meeting new people and traveling around.