The Ravi Brunsvik alter ego, Rave – Enka is back in our booth for this instalment of the Jæger mix. Always a welcomed sight at Jæger, Brunsvik is almost a fixture at Jæger, and the mix follows a mere couple of weeks since his last appearance in our booth for Øyvind Morken's Untzdag. Whether he's playing live as one half of Det Fantastiske To or donning the Rave – Enka badge as a DJ, Ravi Brunsvik's music offers a inter-dimensional appeal between the body, soul and mind.
As Rave Enka his sets and music favour a musician aesthetic with a repetitive nature. A more-than adept live performer, as a DJ Rave – Enka can move between more freely between the sound of his solo project and Det Fantastiske To, where hefty percussive arrangements play amongst Rhodes piano stabs and House vocal samples. His Jæger mix today is the best example of this, flitting between repetitive bass loops and melodic excursions into outer-worlds, while firmly rooted in its percussive pursuit.
Elements of Space Disco, House and Synth-Wave all find a space in this Rave Enka mix and the DJ displays an airy touch in stringing them all together, leaving each track a space, before moving onto the next. Although he's taken a short hiatus from recording for while there's a whisper on the air that he's back in the studio and there might be some new DFT and Rave – Enka releases in the works. We pry the DJ about this and what's in his bag (its not what you think) in the accompanying Q&A.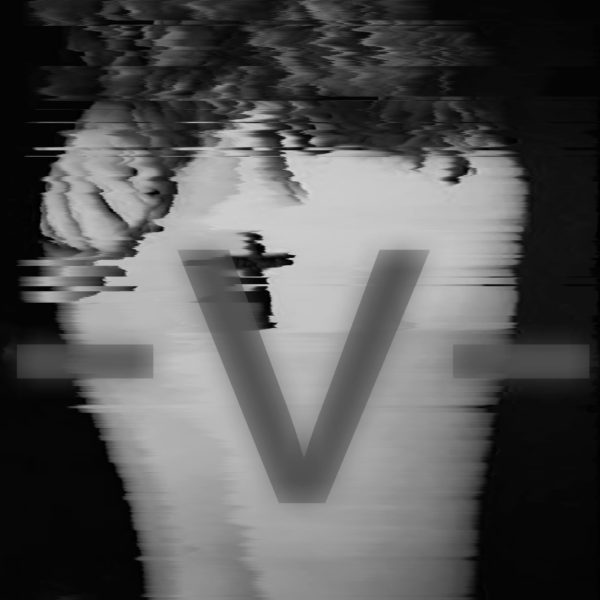 Hello Rave-enka. That's some foxy name you have there. If this mix were an animal what animal would it be?
Hello! Thank you. I see this mix as a bird, bobbing its head as it dances down the street, with a swagger only a bird bobbing its head can have.

What's your earliest memory of a piece of music and who played it to you?

Am pretty sure that would have to be a Pat Metheny Group record from the 80's.
As a kid I was really into their music, and would nag my parents to put on a PMG record all the time.

What's the track of the season?

If I had to pick one I'd say Martin L. Dumas' "Attitude, belief and determination". Killer tune, and a great way to start the day as well as a set.

What was the theme of your mix?

To be honest not a lot of planning went into this mix apart from one thing: I wanted to start off with a specific opening tune and improvise from there on out. And so I did.

You've been busy in the studio too I believe, both as a solo artist and as one half of De Fantastiske To. What's happening on that front that you can share with us?

Unfortunately there's not a lot I can talk about right now, am afraid. There are a couple of releases on their way that I'm excited to share with the world, as well as some remixes.

How does the Rave-enka project differ sonically when you DJ from De Fantastiske To?

There is definitely some overlap between the two. O
ne of the core ideas with Rave-enka is to fiddle with repetition, which might lead to sonically favouring electronic timbres over organic ones.

You're always carrying a manual along with you for some synthesiser or drum machine. What's in your bag at the moment?

Haha! Lately I've been keeping Midi implementation charts nearby. They come in handy surprisingly often.

What's next for you directly after this mix ?
I'll be sitting in my studio cooking up new ideas before going to Stockholm to play with Marius the coming weekend.