LP Martin gets straight into the Funk on his debut for the Jaeger mix and our first for 2020. The DJ and producer from Tromsø opened up the Jaeger mix sessions for 2020 with a mix that appropriated elements of Funk and Disco in a modern House dialect. 
A familiar key motif; a recognisable string crescendo; an ear-worm for a bass line; or some archived vocal snippet, draw relations from Salsoul to Michael Jackson through this mix, as loop-based percussive arrangements anchor these wavering pieces to a consistent, modern rhythm. Edits are abound, lassoing the bucking originals in a contemporary set that contains a few LP Martin originals too.
As a producer, LP Martin has released music on Beat Service and Paper Disco, with a strong penchant for the sampling traditions carried over from Hip Hop. While he's forged the waters between Dubstep and Techno, he's found a natural affinity for the making the kind of Funk and Disco edits which dominates this mix.
It's a mix that thrives in the conspicuous without sacrificing the need to facilitate the dance floor, as a steady pulse beats through the mix.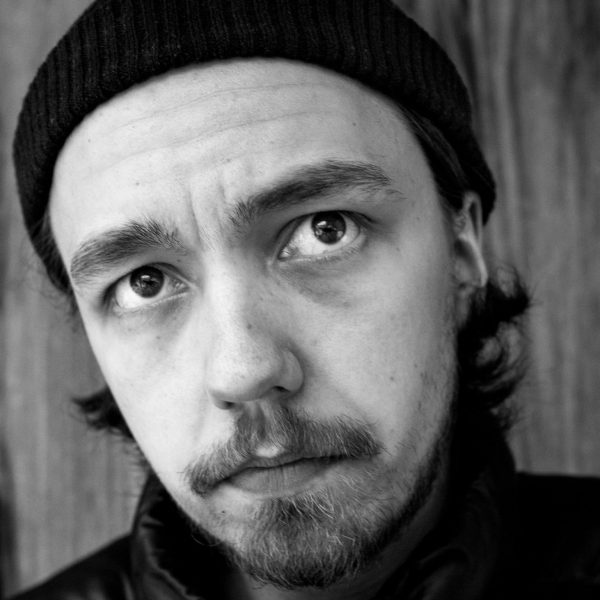 Give us an introduction to your Æ mix.
Yo! This mix has some funk, some disco, some elements of house, and some unreleased stuff I've been working on.
What is your earliest memory of a piece of music? 
Tough one. Either performing terrible dance moves to some Michael Jackson song in the late 90s or listening to Boney M with my father in the car.
What encouraged you towards a career in music?
I've always had an interest in music beyond listening, I played drums when I was younger. In addition I've always had an interest in computers and video games. As I got older electronic music was a perfect way for me to combine two interests in computers and music.
What do you consider your role as DJ should be?
If you can combine a good track selection and keeping the dancefloor going while being unpredictable, you've done a good job in my book.
How have your musical tastes and sets evolved since you started?
As a producer I probably started making dubstep around 2010. That quickly changed towards me trying to find my own way through deep house, techno and everything in between. I made a switch towards hip hop after some years, naturally turning me towards sampling – which opened a whole new world for me. Digging for hours after samples is still one of my main activities. 
The past 3 or 4 years I've been all about funk and disco! Making edits strictly for DJ'ing, and trying to combine several different samples from totally different tracks, making a whole song for potential releases. My DJ sets have naturally followed my tastes.
Are there any favourite tracks in this mix?
I think they're all pretty cool, but Hotmood – Bright Red Juicy Lips is one of my all time favorites. Perfect combination of funk and disco. Works for business (clubs) and pleasure. I really enjoy his production style.
What do you hope your Æmix relays to the listener?
A small introduction to my DJ sets, and hopefully some head bobs!
What's next for you after this mix?
I have some potential releases coming up, doing the last finishes before sending them off. I'll keep digging for samples!