[Poem]
A mysterious e-mail appeared in my inbox.
"Sassy 009 -pretty baby" in the subjectline.
"Oh this looks interesting"
Hopefully it's an e-mail from a secret agent,
a femme fetale in Ukraine.
Not a stupid bookingagent.
Maybe from someone close by.
Aw shieeeeeeeeeet………
Just another mail from Mischa.
Mischa the bearded bard.
Oh it's the new project from Andrew Murray.
Mr. Baya.
There is a picture here. But not nsfw.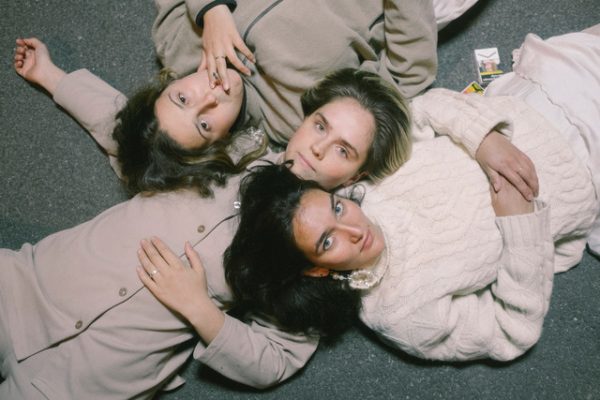 Sunniva Johanna Teodora
They are pretty. They got cigarettes!
A hyperlink…
Hope its not a virus.

Whoa the sound is infectious.
No presskit. No pressrelease.
Guess i can write anthing i want.
You wanna hear?
At your own risk.
Don't playit on a ducktaped laptop.
put you headphones on…. enjoy…
It's Official
I mean we have Official Releaseparty at Jaeger soon.
Pretty Babes out now on Luft recordings and out on your local stream.