A name that hardly needs an introduction in Oslo, Lente's profile precedes him wherever he goes for sets that tap into the primal, something visceral, while at the same time planting your feet on the dance floor. A spiritual being who seems to want project all of his feelings through music, his mixes have been known to combine four-four arrangements with a "world" music sound pallette and in his edition of the Æmix he brings this to the fore again, this time in the recorded format.
From Indian Raga's to west African drumming troupes, Lente travels the more exotic regions of the world, re-appropriating old musical languages in a new electronic music dialogue. The tempos are reserved, with plaintive melodies echoing around contrapuntal percussion in joyous reverie. Viscerally abundant and happily offbeat, Lente's edition to the Jæger mix is charms on this Wednesday.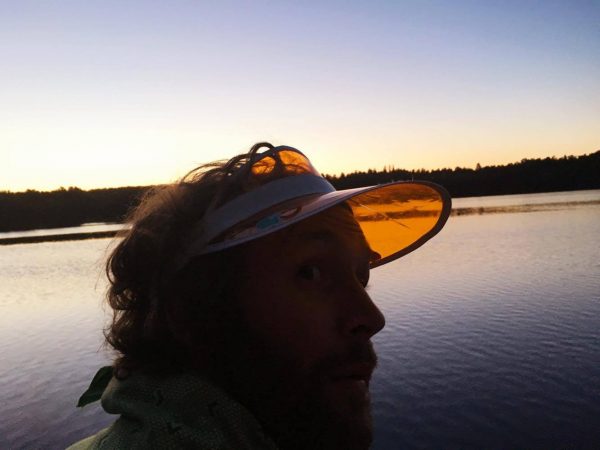 Give us an introduction
My name is Linus but people have been calling me Lente since childhood. Born and bread in Sweden I been living in this very nice capital of Norway for long time. I love good people, music and swimming.
What is your earliest memory of a piece of music?
Probably when my "band" and I first time managed to play and sing Bruce Sprinsteen's "Hungry Heart"
What sound or genre do you feel represents what you try to do through your selections?
 Every corner of this world.
What do you consider your role as DJ should be?
Just be there.
Which track in your Æmix best represents the theme of your mix and why?
Crussen – Monk Song
What do you hope your Æmix relays to the listener?
Challenge the fate
What's next for you after this mix?
Paaardyy!!