The first guest to the Jæger mix series in 2018 and the first return-guest of the entire Æmix series is none other than DELLA. Following a year that saw her launch DELLA's Drivhus at Jæger, playing alongside Tommy Bones and Jesse Rose, the DJ, vocalist and producer settles into 2018 with a spot on  Jæger Mix, playing a selection of no-nonsense House cuts for an early Sunday evening. Jacking, deep, soulful and at times even funky, DELLA keeps it close to her US roots at a reserved, yet determined tempo pacing through the syncopated hats and 4/4 kicks.
 * DELLA returns to the Drivhus residency on February 10th when Subjekt's Danby Choi joins her in the booth.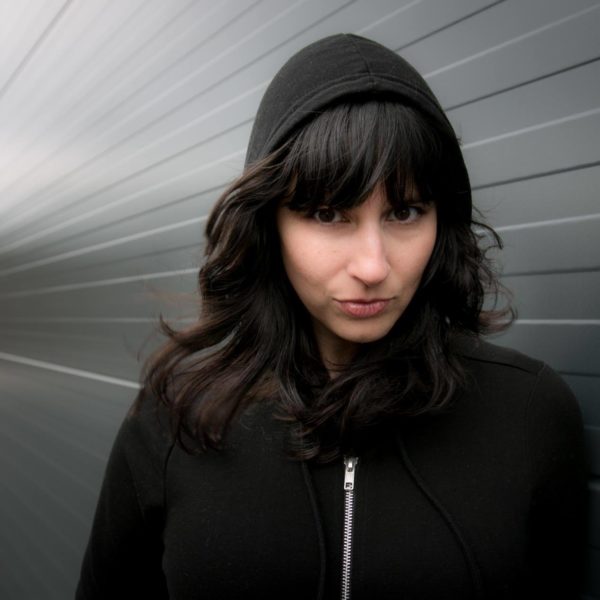 Give us an introduction
Hello, I am DELLA.
What is your earliest memory of a piece of music?
 'Maneater' – Hall & Oates, is the first that comes to mind. Music has been present in my life as long as I can remember, so I can not single out the earliest memory.
What sound or genre do you feel represents what you try to do through your selections?
Whatever I want to hear that will make me dance.
What do you consider your role as DJ should be?
A dance conductor.
What was the theme of your mix?
I don't put my mixes in a box.
Which track in your Æmix best represents the theme of your mix and why?
 All the tracks are selected to balance each other and are a representation of the current mood I am in.
What do you hope your Æmix relays to the listener?
 Deep vibrations.
What's next for you after this mix?
 US Tour, my upcoming release on Moulton Music, and a BIG announcement for Della's Drivhus.