Newcomer to the Oslo scene, Wilhelm joins the Jæger mix this week. The Tanzanian/Swedish DJ keeps it deep and groovy in this week's episode. Syncopated hats and four on the floor kicks exchange patterns while bass figures quiver between the spaces leftover from electric pianos and vocal samples.
Wilhelm plays on the early evening mood of the backyard, keeping the tracks purring along at a reserved pace and finding that kindred bond between the tracks where one tracks simply melts into the next from the DJs perspective. We know very little about this new DJ, so Wilhelm…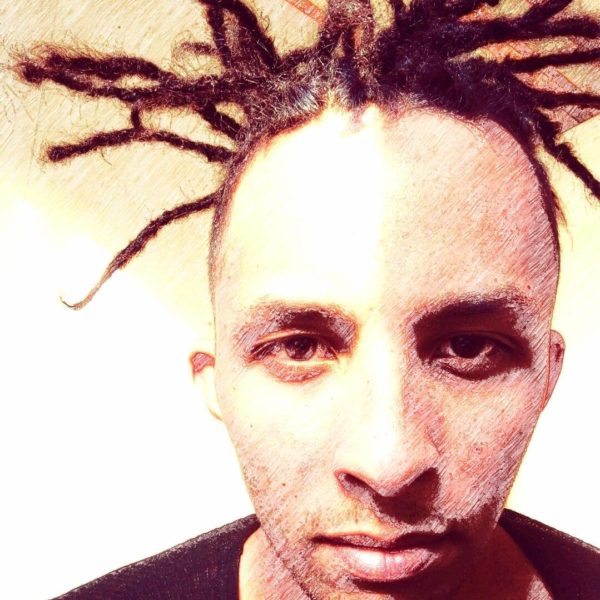 Give us an introduction
Wilhelm a Tanzanian/Swedish. Now Oslo based DJ/producer. Has since he was a kiddo had a big interest & passion in all kind's of music. It started out in the 90s with italo disco, house n dance. After a few years with with rnb & hip hop he found his way to punk, ska, 2-step & reggae in the late teens. But now he is clearly starting to find his own sound. And the path is mostly minimalistic, deep, groovy with a slight touch of disco. With a group of friends I ran a dj crew from 5th-7th grade, we built everything from the cd racks to the speakers. Then we played on different occasions mostly youth clubs. After then the interest never really grew until I moved back to Oslo. Spent last summer at Ibiza, playing at Various Clubs and villas around the Island. Such as Plastik & Ocean beach. I am a frequent raver and a true supporter of the scene, who loves to travel the world listening to music. That has and is going to keep evolving my musical exploration.
What is your earliest memory of a piece of music?
I got the Hit Mania Dance 97 CD, when I was 7-8 something. Still have it.
What sound or genre do you feel represents what you try to do through your selections?
The fusion between deep baselines, strings, heavy percussion and electric groove.
What do you consider your role as DJ should be?
Be the party, dance, shine and have fun.
What was the theme of your mix?
Its about enjoying every last stripped down bit of the music, getting a little bit lost, letting loose and feeling the groove. Every sound tells a story.
Which track in your Æmix best represents the theme of your mix and why?
Brame & Hame – Garlic fist pump Its the perfect fusion between house, garage and funk. And as the title says, you can actually pump it up with a Garlic!
What do you hope your Æmix relays to the listener?
I hope they feel that they are with me, on the dance floor.
What's next for you after this mix?
I do have some parties coming up back in Sweden this month though.. And I might go to Romania in July, info tba.. I'm supposed to go to Australia in October-November for work a couple of months, so its going to be interesting to explore the scene there. Other than that I'm free and up for bookings.
https://www.facebook.com/PonyExcersice/ https://soundcloud.com/wilhoiim