August breaks out of the gate of his Jæger mix with a dubby, stripped back groove. A track that just keeps walking on the spot, instills a tangible Sunday mood before bongo drums, sultry pads, and a pulse join the fray. 4/4 territory awaits and through a slow progression August takes the energy from a sunny Sunday afternoon in the park to the first tentative moves towards the dance floor in reserved tempos and subtle, unobtrusive atmospheres that cloud around House and Techno.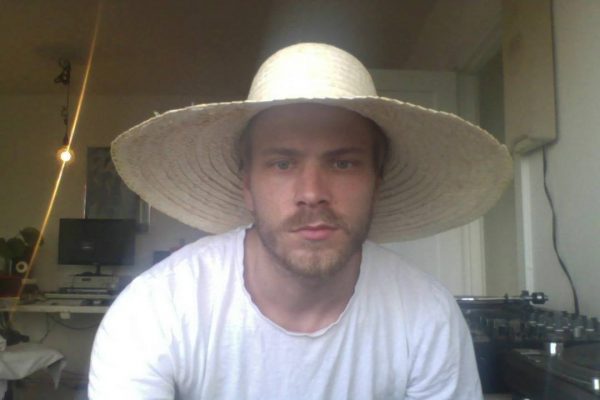 Give us an introduction.
Young papa DJ. I've been DJing in Oslo for about 9 years and recently started producing.
What is your earliest memory of a piece of music?
I think it have to be from my moms car driving around and listening to bob Dylan, Leonard Cohen and Dolly Parton on repeat.
What sound or genre do you feel represents what you try to do through your selections?
Pumping House music/Techno with a dark feeling, a warm pulse and high energy.
What do you consider your role as DJ should be?
Get a common vibe in the crowd and together, keep this vibe growing and going for as long as possible until we all are family or a marching army.
What was the theme of your mix?
Summerwaves
Which track in your Æmix best represents the theme of your mix and why?
10001A – Wax. Its light and heavy at the same time. The chords sound like sunbeams in hot air and the sub-bass sound like big waves in the ocean
What do you hope your Æmix relays to the listener?
A feeling they want more of and that they wanna move.
What's next for you after this mix?
 To learn how to use my new Akai s2000 sampler.