It's all about House music on Remii's latest and second appearance on friend and label affiliate Ivaylo's Jaeger mix series. The Oslo DJ and producer hasn't been in our booth since before releasing Crusin on Bogota Records earlier this year, and from the 80's synth and funk of those tracks, Remii delves into the deeper echelons of House music for this mix.
Elastic Juno basslines, and funk-infused House rhythms create a backdrop, from which Remii infects a unique sound in this mix. It's an extension of his music and the edits he makes, a human dimension that adds a little soul to the rigorous computer rhythms of modern House music. Something like a Sade vocal or a Nile Rodgers guitar lick, imprint a little soul and funk without sacrificing thefunctionality of the beat.
There's an inescapable groove to this latest edition of Remii's Jaeger mix appearances, taking the listener from the early evening into the centre of the dance floor.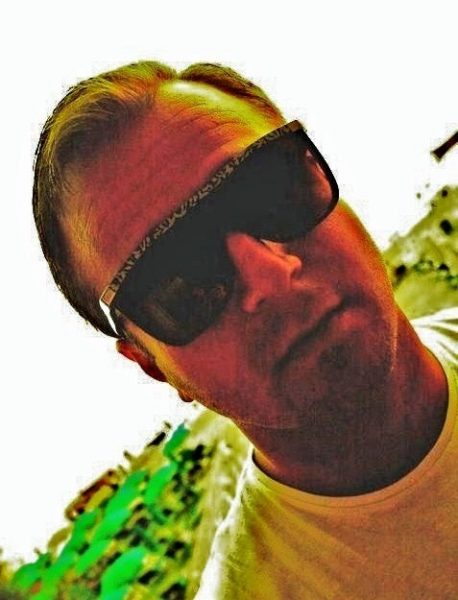 Hello Remii. What do you have in store for us this time around on the Jaeger mix?
It's all about House music.
This will be your second appearance on the Jaeger. What's the secret to making a mix work in the context of this mix series?
There is no blueprint, to me it's just about good electronic dance music.
What do you look for in tracks when you are packing a bag to record a mix like this?
Funky grooves and some nice rhodes.
Your last release was "Late Night Cruisin" on Bogota records. Tell us about that release and how it came together?
I wanted to try something new. Go back in time, and create some retro stuff, but still sounding up to date.
Those two tracks had quite an eighties feel to them. Was there anything that inspired that direction?
I love listening to stuff from the 80s & 70s, especially boogie, funk, soul and some good disco. I'm a huge fan of The Gap Band.
It's quite a departure from the kind of R&B house that dominates your soundcloud page. Is this a sign of where you'd like to take your music more in the future?
True, but it still has that soulful vibe going on, especially Cruisin, which I would say has some elements of disco and funk.
What else have you been working on in recent months?
It's been quiet recently. Pause for a moment and search for inspiration.
And what else is in the pipeline for the near future for you as a Dj and producer?
Whatever the future may bring.